In the West Kalimantan area, RedR Indonesia carried out a consultancy assessment on GEDSI (Gender Equality, Disability, and Social Inclusion). The evaluation was done in the Pontianak Archdiocese, Sintang Diocese, and Ketapang Diocese, which are the working locations for Caritas Indonesia's community development projects to create efforts to anticipate and reduce the risk of hazards brought on by deforestation rates in their respective areas.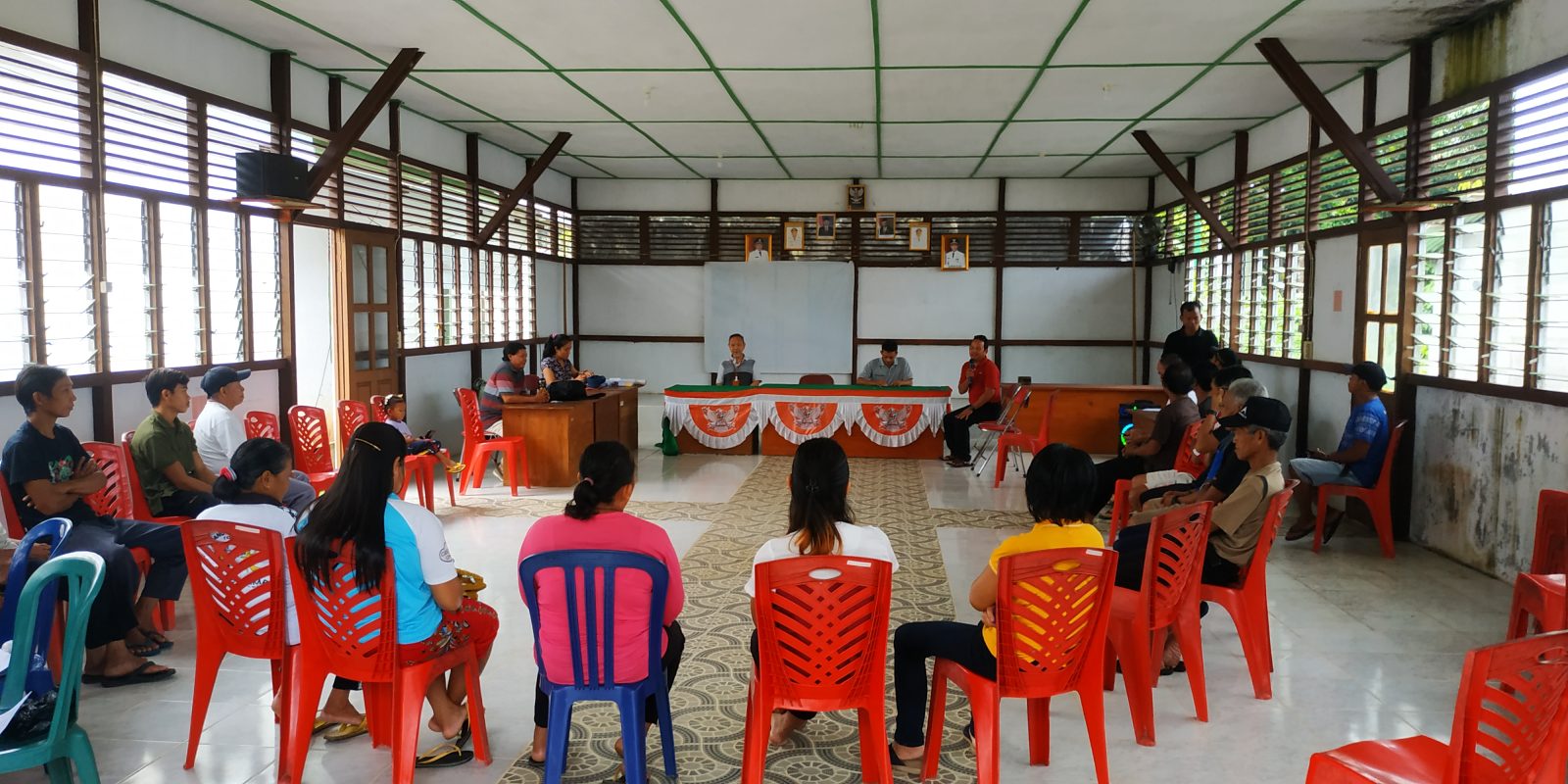 The three dioceses have been conducting mapping since December 2021 in order to create a collaborative program in the helped villages. The Dioceses of Sintang and Ketapang are expanding their target by reaching out to the new villages they will be assisting. Pontianak Diocese continues to serve the same community while focusing on various communities. They have examined and determined the dangers posed by deforestation and climate change that increase the vulnerability of rural communities. The outcome is as follows:
Forest fires (all regions)
Floods (all regions)
Landslide (Pontianak)
Deforestation (all regions)
Haze (all regions)
Inland communities are becoming increasingly marginalized and excluded (all regions)
Clean water crisis
The communities in the assisted areas have also identified their assets in addition to their vulnerabilities, and the project's suitable development initiatives include:
Make networks and groups stronger
Market networking, product creation, and community-led value chains
Off-farm livelihood development
The improvement of food crops, backyard gardening, livestock, and fisheries/aquaculture
Making agriculture more resilient to climate change
Building community resilience to disasters
Water management, access, and drinking water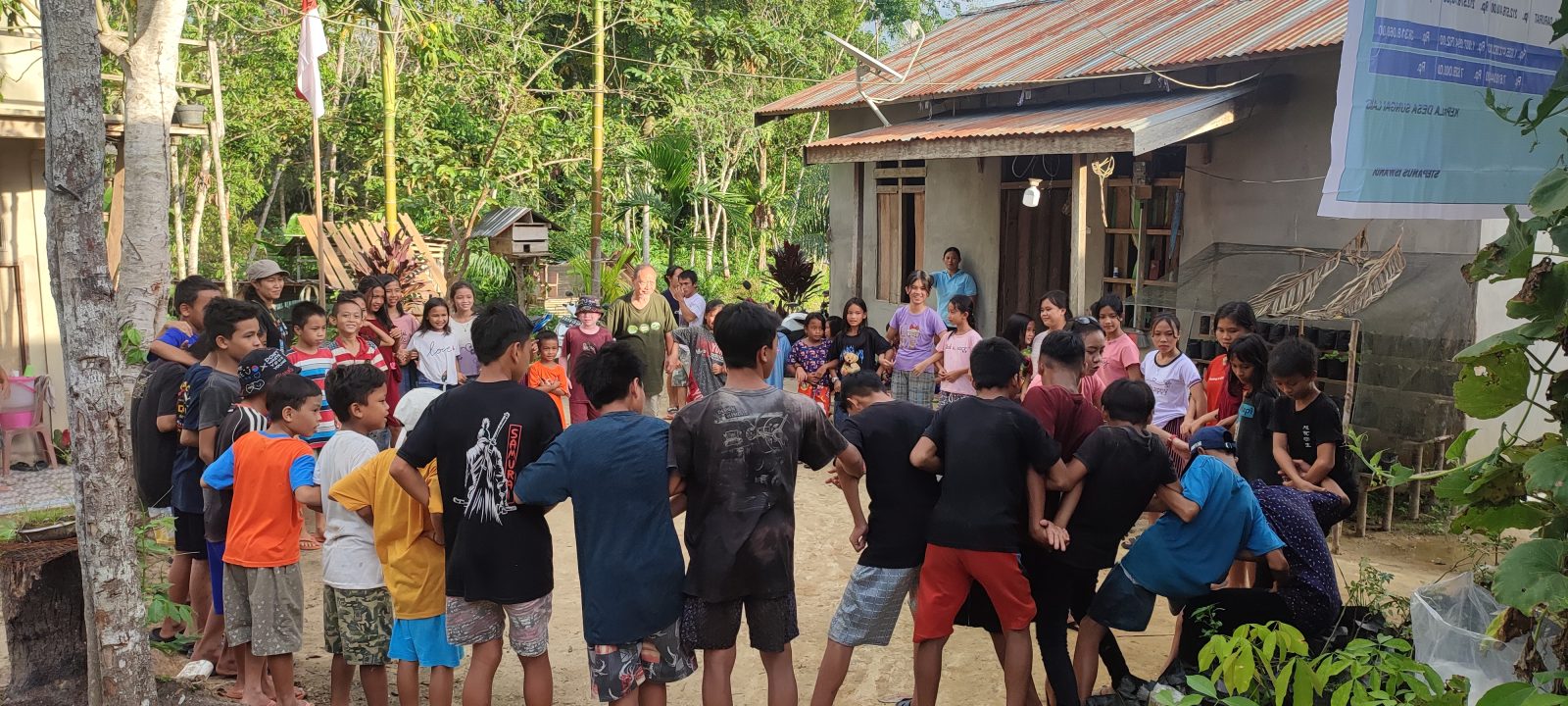 A framework that prioritizes child protection, gender equality, and inclusion of people with disabilities. To integrating GEDSI, safeguarding, and child protection into the program design of these initiatives is Caritas Indonesia's goal for GEDSI assessment consulting. Caritas views Indonesia as being quite helpful in their efforts to include GEDSI and Protection into its projects and programs.